FOLLOWUP: Bloom Bistro to open in White Center this weekend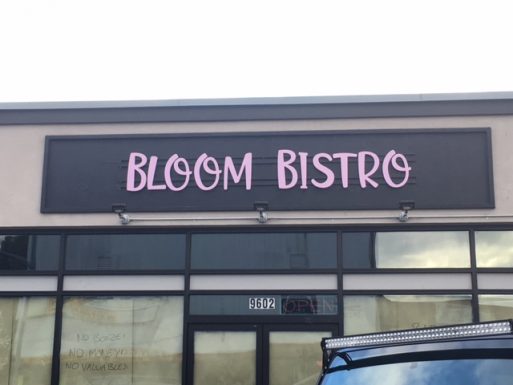 New White Center eatery Bloom Bistro is opening this weekend – Saturday and Sunday (July 18-19) for take-out only. As we reported last month, this is the restaurant that's taken over the ex-Biscuit Bitch/Brass Knuckle Bistro space at 9602 16th SW. See the menu here.
You can follow any responses to this entry through the RSS 2.0 feed. Both comments and pings are currently closed.