TUESDAY: Drug-Free Coalition offers you the opportunity to hear from key leaders, including local youth
RSVP now for this sure-to-be-inspiring event coming up Tuesday: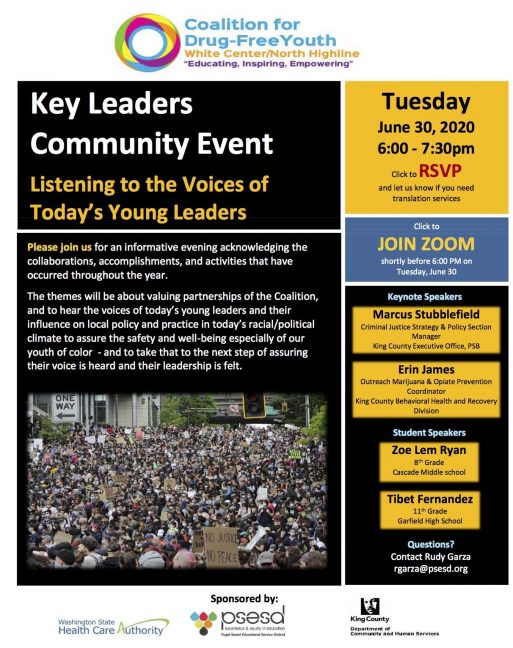 If you can't read it in its entirety, see the full-sized PDF version here. (The RSVP link is here.)
You can follow any responses to this entry through the RSS 2.0 feed. You can skip to the end and leave a response. Pinging is currently not allowed.