Shooting victim found in White Center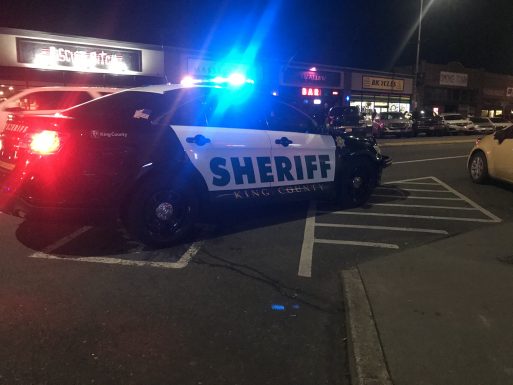 King County Sheriff's Deputies are trying to sort out a shooting in downtown White Center. We got a tip that a shooting had been reported at 16th/Roxbury and went over to find out more. Between the last deputies at the scene and KCSO spokesperson Sgt. Ryan Abbott, here's what we have learned: A man was found with a gunshot wound to the knee – found in the 9600 block of 15th SW, per Sgt. Abbott, but they don't know exactly where the shooting happened; he says the victim, a 30-year-old man, has been "uncooperative" so far. Deputies at the scene said they first responded to a report of multiple gunshots. No arrests so far.
You can follow any responses to this entry through the RSS 2.0 feed. Both comments and pings are currently closed.