COMMUNITY GIVING: North Shorewood Park cleanup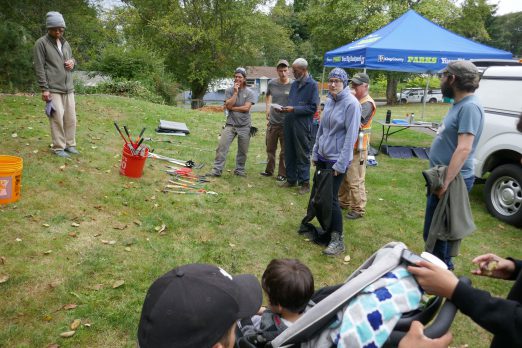 Thanks to Gill Loring for the photos and report from today's volunteer event at North Shorewood Park.
Great turnout of hard workers from north Seattle to Kent. Got a bunch of needed work done clearing around and protecting current native plants as well as trees planted several years ago. Had one great family who frequents the Park help out including the one in the stroller!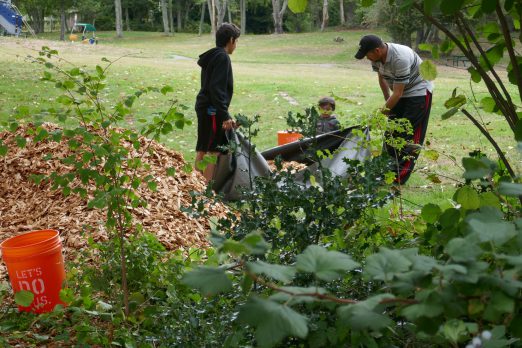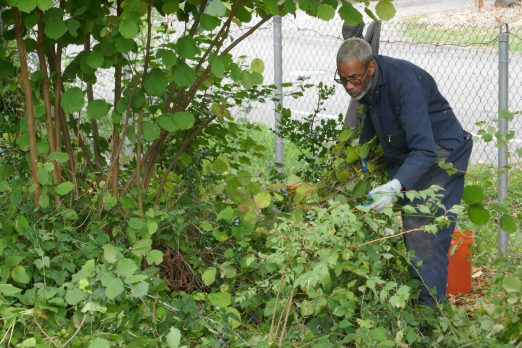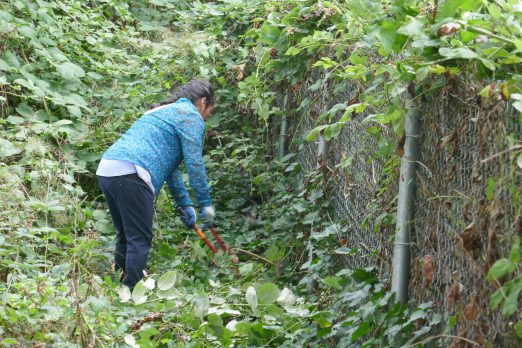 Watch for word of your next chance to help!
You can follow any responses to this entry through the RSS 2.0 feed. Both comments and pings are currently closed.