White Center scene: Greenbridge health fair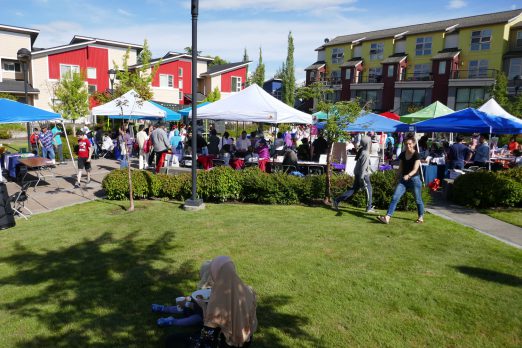 Thanks to Gill Loring for the photos from the sun-graced Greenbridge health fair that kicked off the weekend.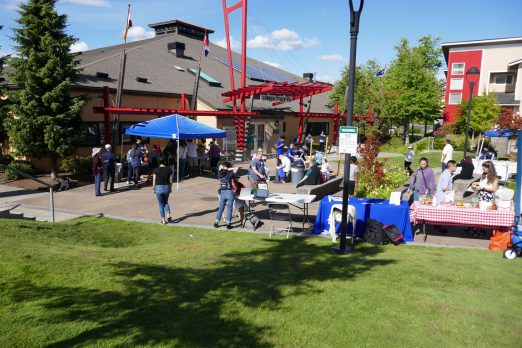 As previewed here earlier in the week, a variety of partners joined forces to present the fair.
You can follow any responses to this entry through the RSS 2.0 feed. You can skip to the end and leave a response. Pinging is currently not allowed.