UPDATE: Shooting death investigated in White Center
5:56 AM: Early this morning, the King County Sheriff's Office reports, "Deputies responded to an anonymous call of a male shot (in the 10400 block of 15th Avenue SW), White Center. 51-year-old male located with a gunshot wound to the abdomen. He was pronounced dead at the scene." The Major Crimes Unit was investigating. We are following up with KCSO.
7:35 AM: We checked in with KCSO spokesperson Sgt. Ryan Abbott. He says the victim was found on the street but they "have no suspect info at all at this time."
6:01 PM: The King County Medical Examiner's Office identifies the victim as 53-year-old Martin A. Burton and says he died of a "gunshot wound to the lower extremities." (Added: KCSO provided this photo of the victim.)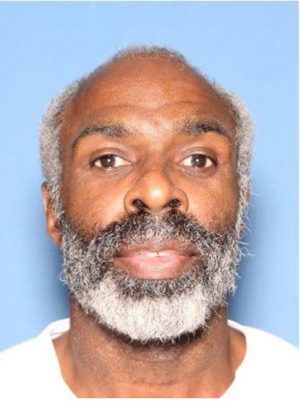 No other new info in the case so far.
You can follow any responses to this entry through the RSS 2.0 feed. Both comments and pings are currently closed.