ELECTION: White Center-born Joe Nguyen leading 34th District State Senate race
When tonight's vote count was announced, Joe Nguyen was far in front for 34th District State Senator, and he almost couldn't believe it:
Here's the first round of results in the race:
Joe Nguyen – 27,440 – 57.4%
Shannon Braddock – 20,373 – 42.6%
Nguyen was in White Center tonight with his supporters, at Drunky's Two Shoes BBQ, when the results went public.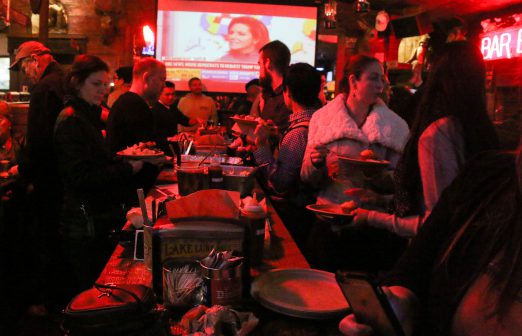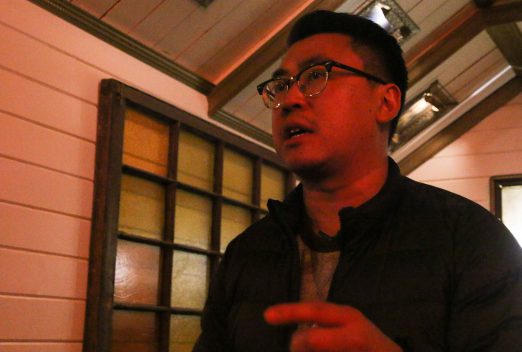 He is the son of Vietnamese refugees, born in White Center, raised in Burien, now living in West Seattle. Assuming his lead holds as the remaining votes are counted in the weeks ahead, he will become the first person of color to represent the 34th District in Olympia, and the state's first Vietnamese-American legislator. He also is a manager at Microsoft, father of two, and husband of a Highline Public Schools teacher.
Next vote count is expected Wednesday afternoon.
You can follow any responses to this entry through the RSS 2.0 feed. Both comments and pings are currently closed.