Happy Halloween!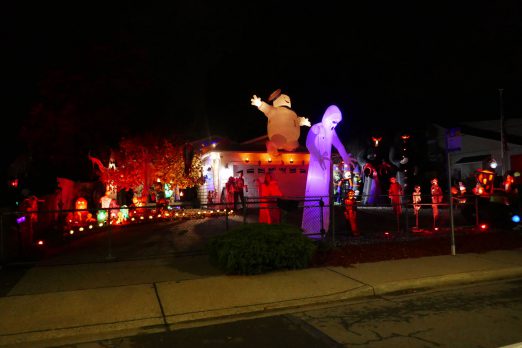 Thanks to Gill Loring for one of the area's most abundantly decorated Halloween houses!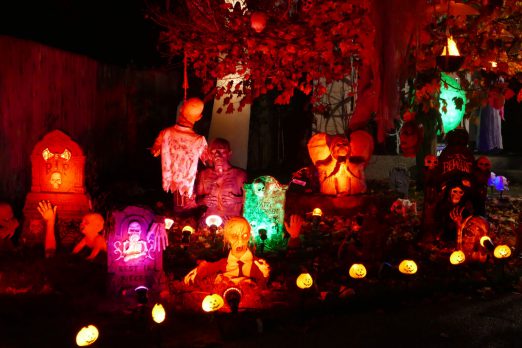 This is on "the west side of 26th Ave. SW just north of SW 104th," Gill tells us.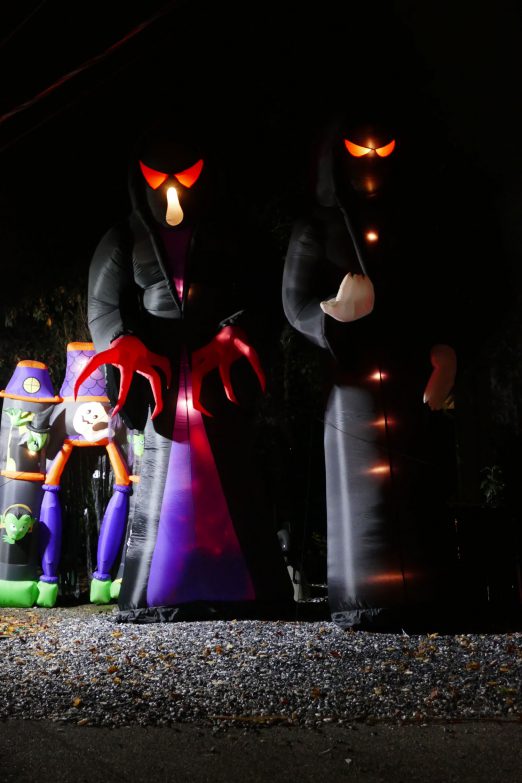 Got your plans for tonight yet? Many White Center establishments are inviting you in for a party.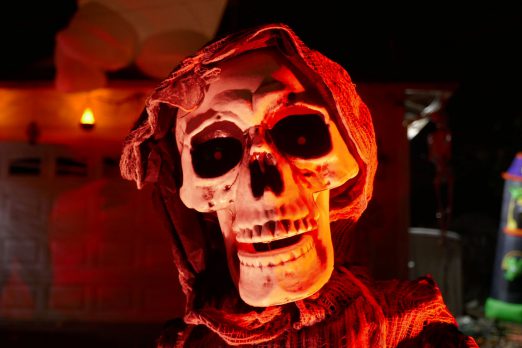 And you can trick-or-treat at participating businesses between 4 and 6 pm. Stay safe and have a happy Halloween!
You can follow any responses to this entry through the RSS 2.0 feed. Both comments and pings are currently closed.