PHOTOS: 14th annual Harvest Dinner helps White Center Food Bank fight hunger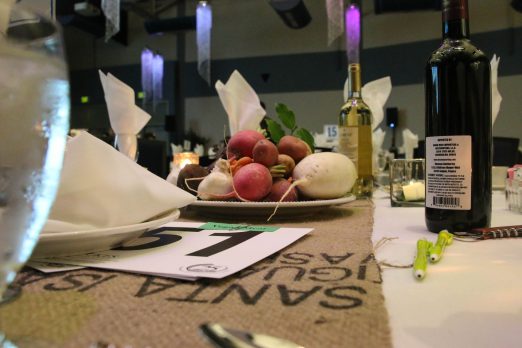 (WCN photos)
Fighting hunger can be tasty. Last night hundreds of White Center Food Bank supporters gathered at South Seattle College's Brockey Center were reminded of that during the 14th annual Harvest Dinner, which also included a "dessert dash":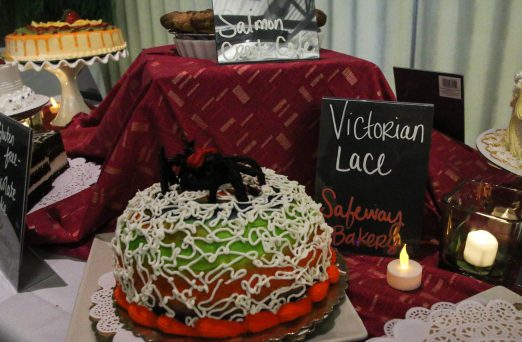 We stopped by in the early going – here are WCFB executive director Marèlle Habenicht and development director Carmen Smith: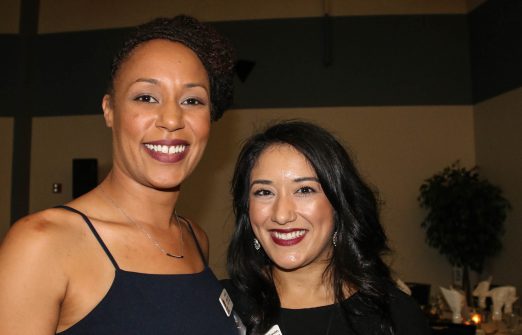 Emcee for the night, Seattle Channel's Brian Callanan: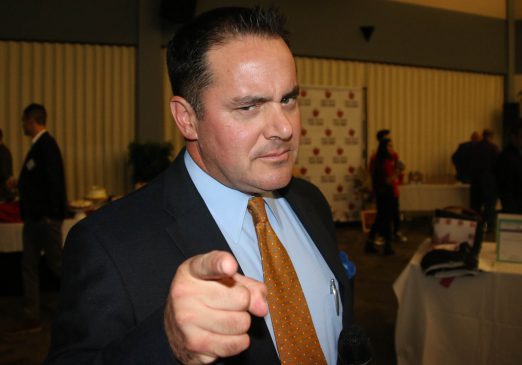 From one of the WCFB's nonprofit partners, WestSide Baby, here's executive director Nancy Woodland: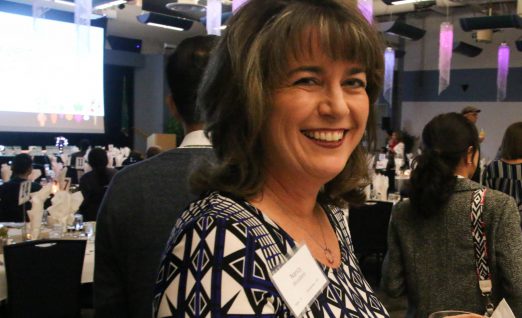 Many cool auction items were donated, including distinctly local swag: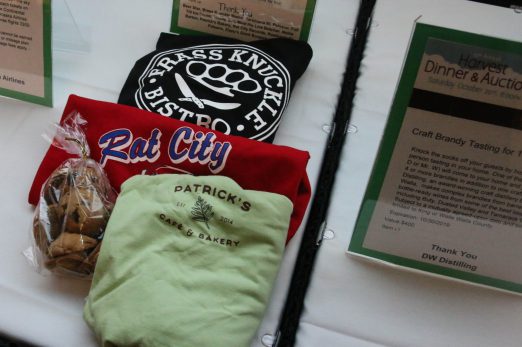 If you weren't there, you can still support WCFB – which serves part of West Seattle too – just go here.
You can follow any responses to this entry through the RSS 2.0 feed. Both comments and pings are currently closed.