White Center Co-Op Preschool has room for more students this year!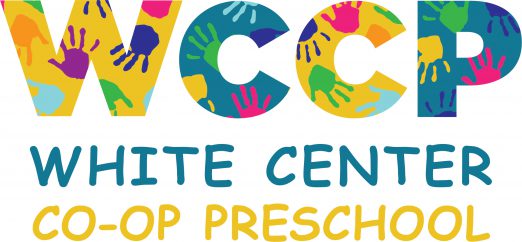 Looking for a preschool? White Center Co-op Preschool is looking for you. The announcement:
Looking for the best way to prepare your preschooler for Kindergarten? We have a few openings in the White Center Co-op Preschool (formerly Arbor Heights Co-op).

Come check out our cheery new site just a few blocks from the new library — full of sunshine and dedicated, experienced teachers and parents who know it is important (and fun!) to be involved in their child's learning. But most importantly, it is a place for fun, hands-on learning. We focus on social-emotional skills needed for school and life—problem solving, patience, curiosity, kindness, assertiveness, friendships. And we sneak in pre-academic skills without pressure or drills.

School starts Sept 10 and we enroll until we fill those few openings. For more information, contact Jen Schill, inquiries.ssccp@gmail.com, 206-773-8066, or check out our still-Arbor-Heights website here.
You can follow any responses to this entry through the RSS 2.0 feed. Both comments and pings are currently closed.