CRIME WATCH: Prowlers on camera
A neighbor is hoping you can help solve a prowling case:
We live in front of a vacant house on the 107th block of 18th Ave SW, owned by an elderly man who uses the home for storage. (Monday) we noticed people that looked like they shouldn't be in the alley off of 107th Ave SW between 18th Ave SW and 19th Ave SW heading to his house, so called the homeowner, who verified he was not expecting visitors. He came out to find items from his home missing and the glass removed from his bathroom window (they climbed in through the window and opened the doors to get in). He called the police and the King County Sheriff came out to make the report. Attached are images from the game camera set-up … If you recognize any of these people, please call the King County Sheriff's office at sheriff@kingcounty.gov or 206-296-4155 and reference case #C18024998. Deputy Richtmeyer is assigned to the case.
The photos show the three people trespassing in the victim's yard: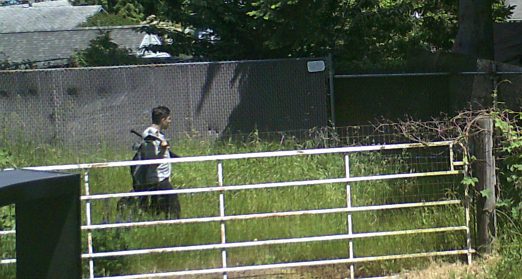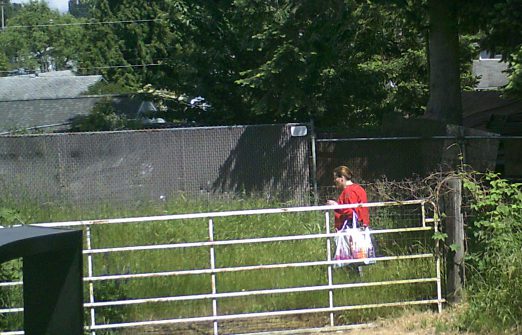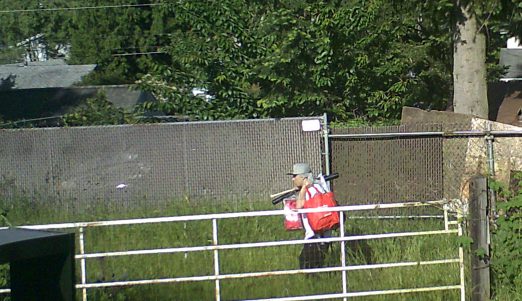 You can follow any responses to this entry through the RSS 2.0 feed. Both comments and pings are currently closed.