White Center traffic alert: Crash at 16th/112th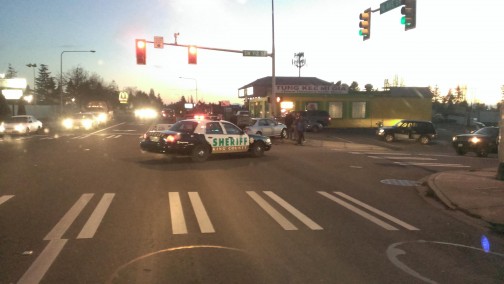 Thanks to the tipster who texted us this photo of a crash scene about half an hour ago at 16th SW and SW 112th. No info yet on circumstances or injuries, but take note in case you're headed that way sometime soon.
You can follow any responses to this entry through the RSS 2.0 feed. Both comments and pings are currently closed.