White Center Crime Watch: Stolen car pulled over in Greenbridge, suspects bolt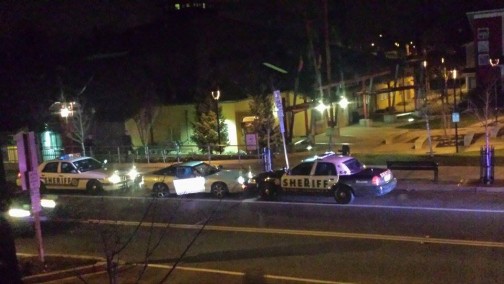 If you, like the tipster who shared that photo, wondered what was going on around 2:30 am in the heart of Greenbridge – King County Sheriff's Deputy Jason Houck has replied to our inquiry. He says it involved a stolen car: "At around 2 am or so a Deputy turned around to stop a vehicle that had been driving toward him, for an equipment violation. As he was doing this, 4 unknown race/ sex / age people jumped out and ran in all directions." The ensuing search, including a K-9 team, didn't find any of the suspects.
You can follow any responses to this entry through the RSS 2.0 feed. Both comments and pings are currently closed.