Update: Fire at White Center apartment building, 1 person hurt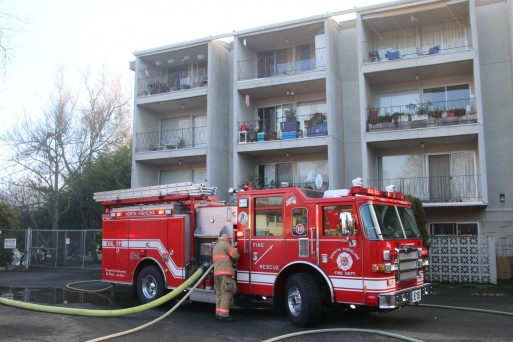 (Photos by WCN's Patrick Sand)
9:04 AM: We're on our way to check out a fire response at the Windemere Estates apartment building on 16th SW just south of SW 107th. No details yet but Seattle Fire Department is sending mutual aid, which usually means something major. More as we get it.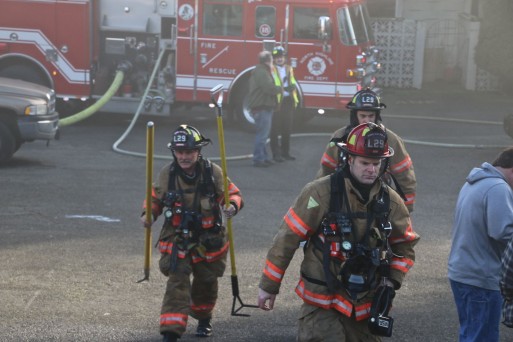 9:23 AM UPDATE: We're at the scene now. The fire is tapped – contained to one unit, one person treated for smoke inhalation, cause not yet determined. Traffic is blocked on northbound 16th just south of 107th and a Route 120 bus was waiting a while but now appears to have moved on.
You can follow any responses to this entry through the RSS 2.0 feed. Both comments and pings are currently closed.