Celebrating North Shorewood Park's new play area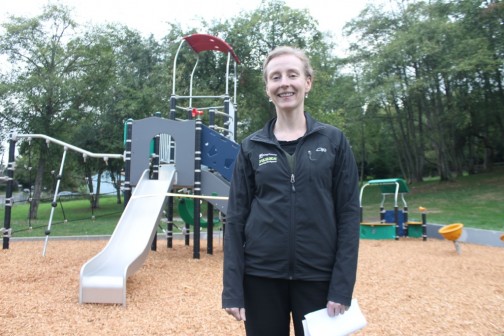 Katy Terry, deputy director of King County Parks, came to North Shorewood Park on Tuesday afternoon to celebrate the official grand opening of its brand-new play area. The celebration was part of King County Parks' 75th birthday, so of course there was cake: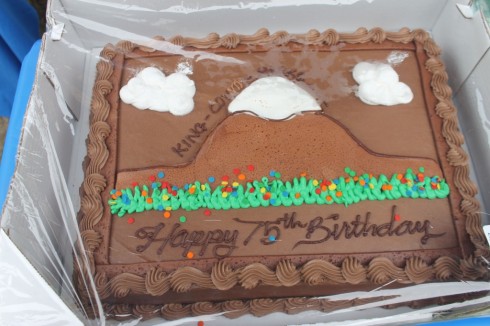 The play-area project cost about $117,000, with the money coming from a Community Development Block Grant and county parks-levy money.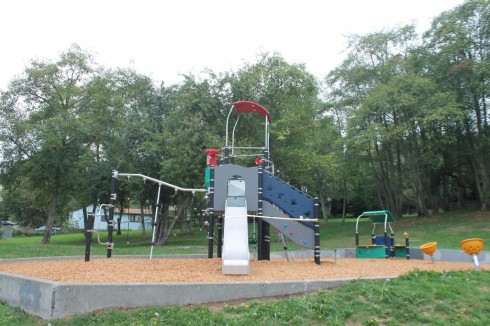 What? You don't know where North Shorewood Park is? 24th SW and SW 102nd.
You can follow any responses to this entry through the RSS 2.0 feed. Both comments and pings are currently closed.