What the law-enforcement response downtown was about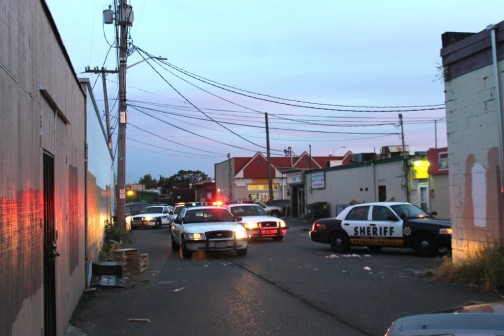 Thanks to those who tipped us about the big law-enforcement response in downtown White Center tonight, in the alley between 15th and 16th SW. A King County Sheriff's Office sergeant on the scene told us it basically came down to a fight between two suspected drug users; one suffered a head injury and had to be taken to the hospital.
You can follow any responses to this entry through the RSS 2.0 feed. Both comments and pings are currently closed.