Late-night house fire under investigation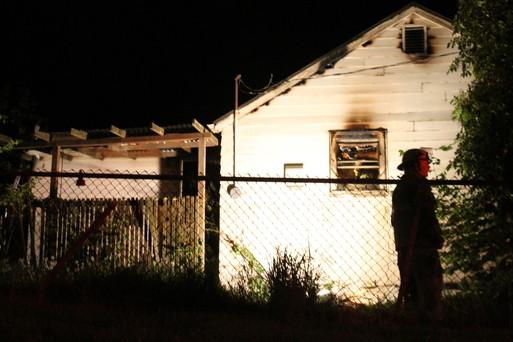 Fire did major damage to a house on 28th SW just north of Explorer West Middle School late Tuesday night. A King County fire investigator was on scene early this morning trying to find out what started the fire; the incident commander from North Highline Fire District told WCN that the homeowner wasn't home when it started – though he had arrived by the time we got there – and nobody was hurt.
You can follow any responses to this entry through the RSS 2.0 feed. Both comments and pings are currently closed.