White Center scene: Pond gleaming in winter sunshine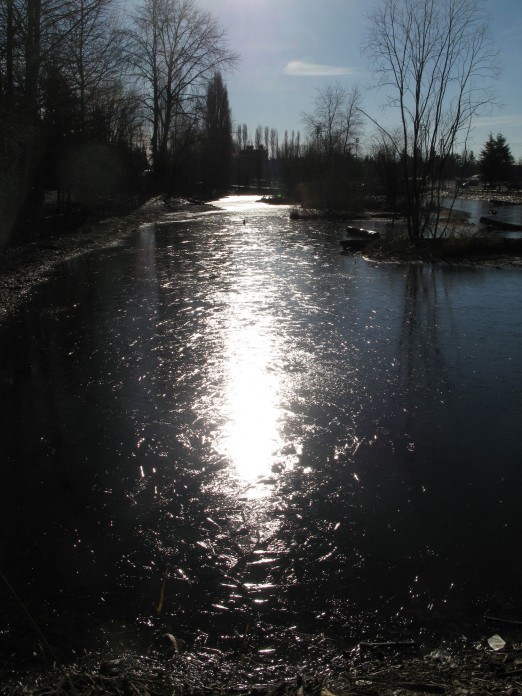 Thanks to Gill for sharing that photo from about noon today, as the White Center Neighborhood Pond gleamed in the winter sunshine. This might be the end of the afternoon sunshine, though – forecast says clouds and rain are headed back this way.
You can follow any responses to this entry through the RSS 2.0 feed. Both comments and pings are currently closed.