White Center crime: Armed robbery at Jali Studio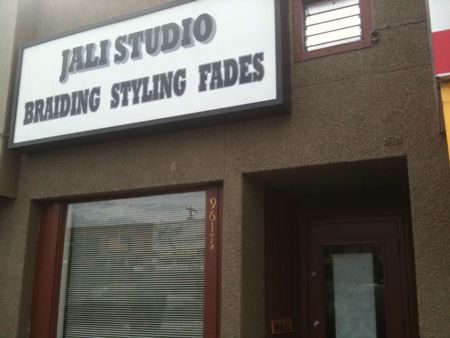 WCN contributor Deanie Schwarz reports that Jali Studio in the 9600 block of 16th SW was held up this afternoon. The store owner says the robbers were two men who appeared to be in their 30s, one black, one Hispanic or darker-skinned Caucasian, both with hoodies obscuring their faces. They got away with money, an iPod, and a cell phone. If you have any information, contact King County Sheriff's deputies, who are investigating, via 911.
You can follow any responses to this entry through the RSS 2.0 feed. Both comments and pings are currently closed.