White Center Halloween: Businesses welcome trick-or-treaters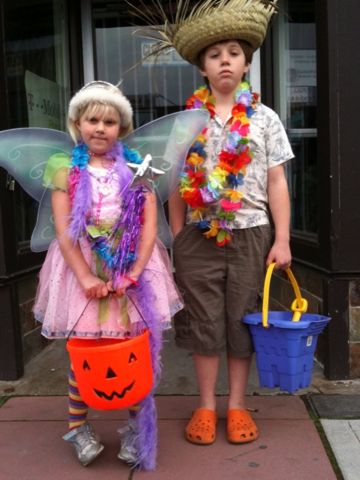 White Center's main business district welcomed trick-or-treaters this afternoon, and WCN contributor Deanie Schwarz photographed some of the fun. She says participating businesses included Full Tilt Ice Cream, 3.14 Bakery, Uncle Mike's Barbecue, Proletariat Pizza, Cafe Rozella, and Big Al Brewing.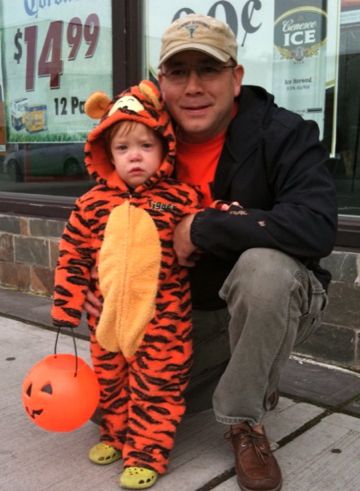 MORE PHOTOS ADDED SUNDAY NIGHT: Just some of the costumed characters young 'n' old who came out this Halloween!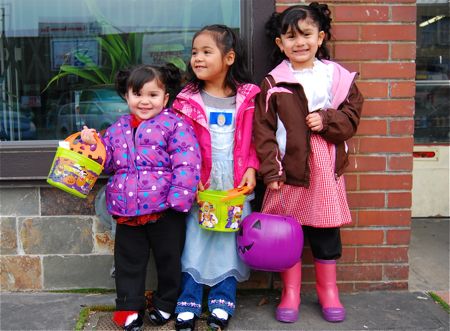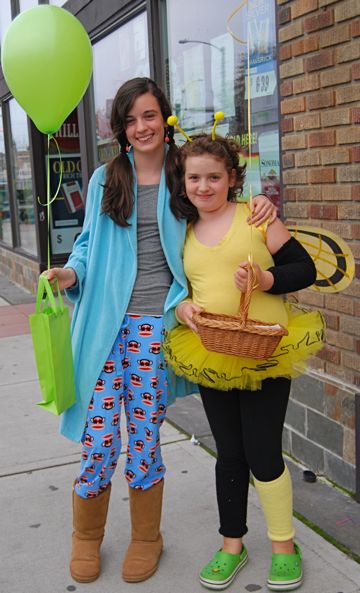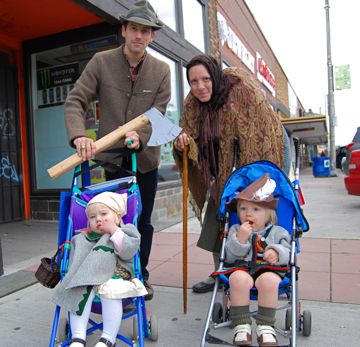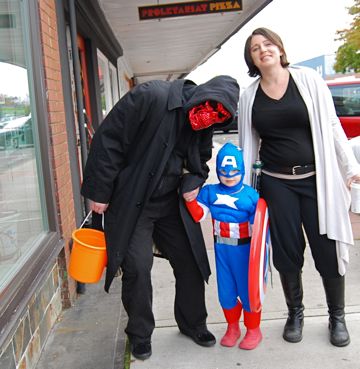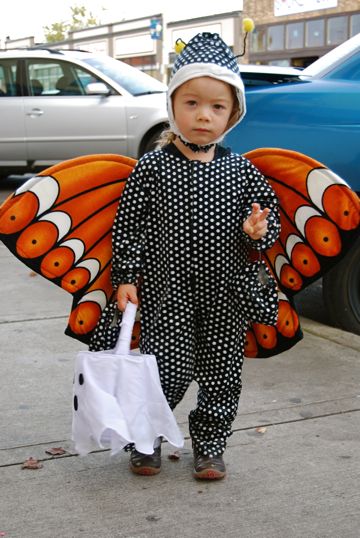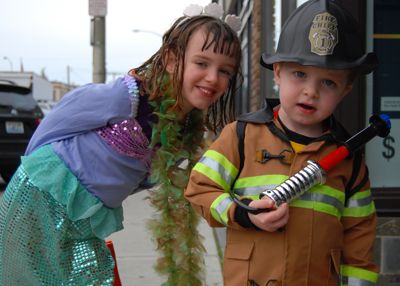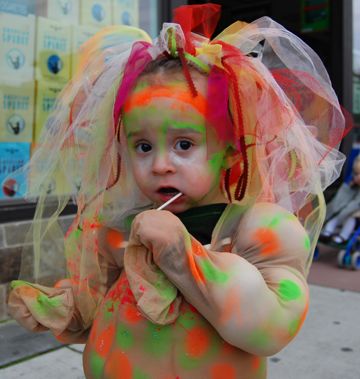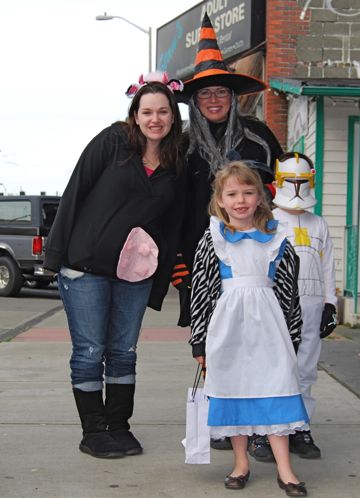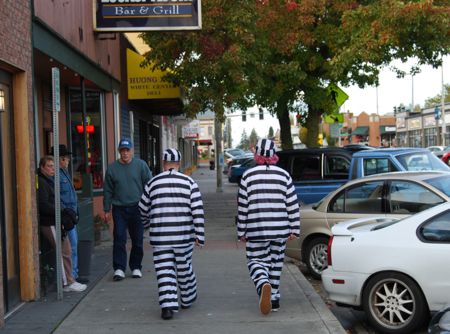 Tags: White Center Halloween
You can follow any responses to this entry through the RSS 2.0 feed. Both comments and pings are currently closed.