Strength of Place Village groundbreaking date set: September 15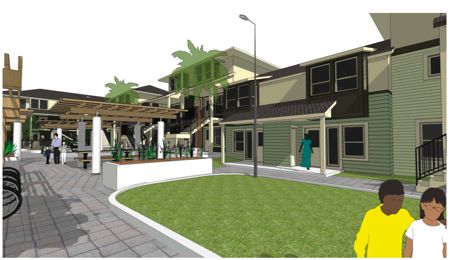 The date's now set for the groundbreaking ceremony at the 30-unit housing development Strength of Place Village, a collaboration between White Center Community Development Association, Delridge Neighborhoods Development Association, and Capitol Hill Housing. It'll start at the project site, 13th SW/SW 100th, at 11 am, followed by a barbecue at Steve Cox Memorial Park (one block away) at 11:45. Lots of info here.
Tags: Strength of Place Village
You can follow any responses to this entry through the RSS 2.0 feed. Both comments and pings are currently closed.