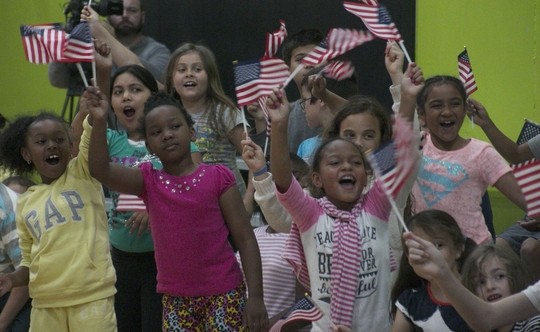 Early Olympic fever swept through the Southwest Boys and Girls Club in Greenbridge this afternoon, as the club welcomed some special visitors: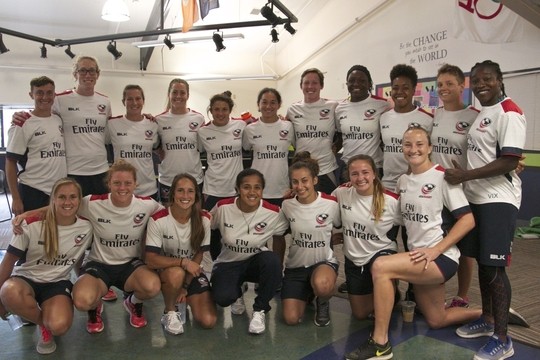 Members of the USA Women's Olympic Rugby team are training in the Seattle area before heading to Rio, and they took a side trip today to White Center to meet local kids and run through some basic rugby skills with them – passing, kicking, and formations.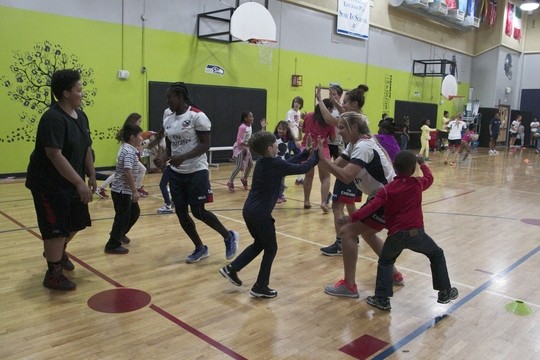 With them, head coach Richie Walker.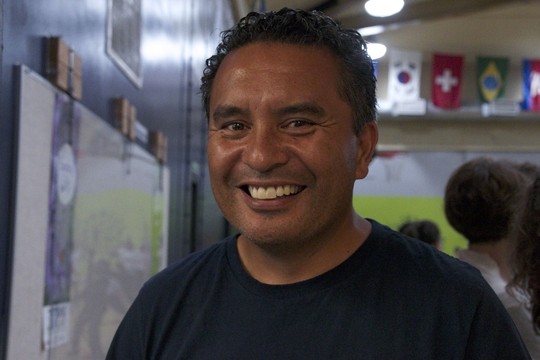 The team will make history because rugby will be an Olympic sport this year for the first time in almost a century.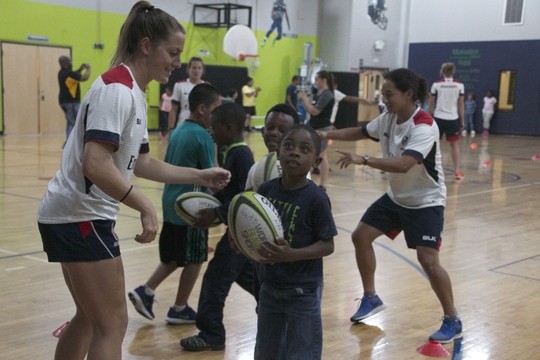 According to the USA Rugby website, the women will compete August 6th through 8th.