WHITE CENTER SNOW: Christmas scenes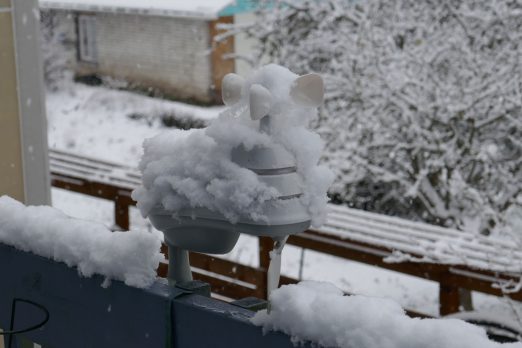 The snow will soon be just a Christmas memory – so thanks to Gill for sharing photos.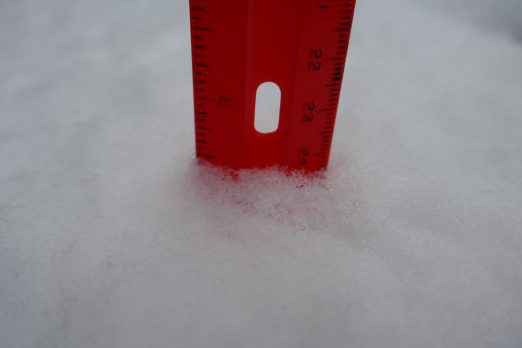 2 1/2 inches of snow at Gill's place. That was also the official White Center total on this National Weather Service list. The NWS says we might see a little more light snow Tuesday night.
You can follow any responses to this entry through the RSS 2.0 feed. Both comments and pings are currently closed.