White Center tonight: Jubilee Days Carnival eve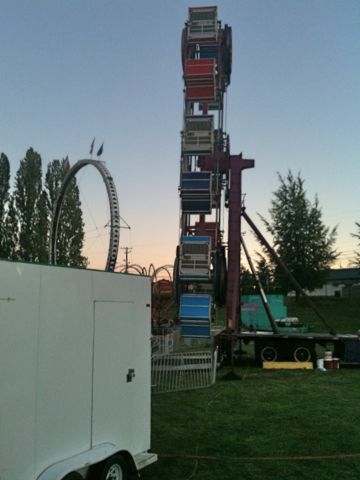 Not set up yet, but tonight, the rides have arrived at Steve Cox Memorial Park … and tomorrow night, the carnival opens, as White Center Jubilee Days festivities near. Tomorrow night also brings fireworks to the park, at dusk. Advance discount carnival tickets are on sale at locations including Full Tilt Ice Cream; a full schedule of events is on the Jubilee Days website.
Tags: jubilee days
You can follow any responses to this entry through the RSS 2.0 feed. Both comments and pings are currently closed.