Damien Jurado is playing Full Tilt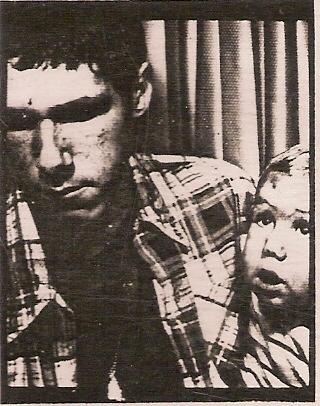 Damien and his brother Drake have a new band Hoquiam, and they are playing Full Tilt this Saturday with Husbands love your wives, and special guests. The fun starts at 8pm. This will be a packed house, so get there early.
You can follow any responses to this entry through the RSS 2.0 feed. Both comments and pings are currently closed.