On the impending closure of the Seattle PI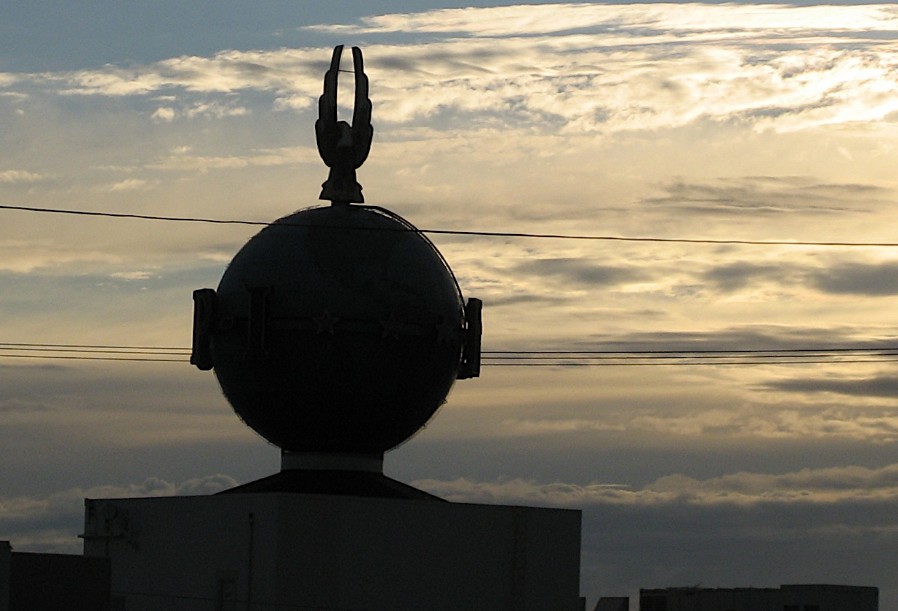 As most readers are aware, the Hearst Corporation, which owns the Seattle Post-Intelligencer announced on Friday that they are putting the PI up for sale.  If the newspaper does not sell within 60 days, the PI will be shut down.  This is a tragedy on many levels.  For some time now, the PI has been improving dramatically both in form and in content.  Unlike the Seattle Tmes, the PI does not seem to have a schizophrenic editorial board that makes its decisions over shots of Tequila.  And the PI has shown a real movement towards embracing the brave new world of Information Technology.  Finally, a one newspaper town will make us a much poorer place culturally.
There is a fair hubbub in the blogosphere, especially amongst the journalistic digerati, regarding the post-mortems and the way forward.   One thing is fairly certain, the so-called "dead-tree" or "pulp" edition will most certainly disappear.  As hard as it may be for readers to believe, there are still many who like the feel and look of the paper edition.  I run into such copies in waiting rooms and I can't help but think, "how quaint."
So, will the PI be reborn as the brave new warrior on the electronic fronteir?  One can only hope.  But even a slimmed down, electronic version will require massive amounts of capital.  Hearst has made clear that they are not going to be around to provide this support.  Perhaps a group of Seattle investors, keen on saving an institution and funding an experiment in communications technology will appear.  Seattle has pulled many such miracles in the past – the Sonics notwithstanding (Howard Schultz are you listening?).  Community leaders such as James Ellis have pushed the envelope and made miracles happen.  Seattle would not be the City that it is without such people.
If you want to check out a variant of a plan in the making check out the plan set forth by the folks at TechFlash.  Already, some prominent commentators have pronounced that plan DOA.  Not sure such pessimism is warranted but hey, we have to start somewhere.  So, what say ye, citizens of this great metropolis, can we pull together enough brains and money to save the PI?  The challenge is in our hands.
UPDATE:  One journalist believes that Hearst may be remaking the PI.  Link here.
Tags: New Media, Seattle Post-Intelligencer
You can follow any responses to this entry through the RSS 2.0 feed. Both comments and pings are currently closed.